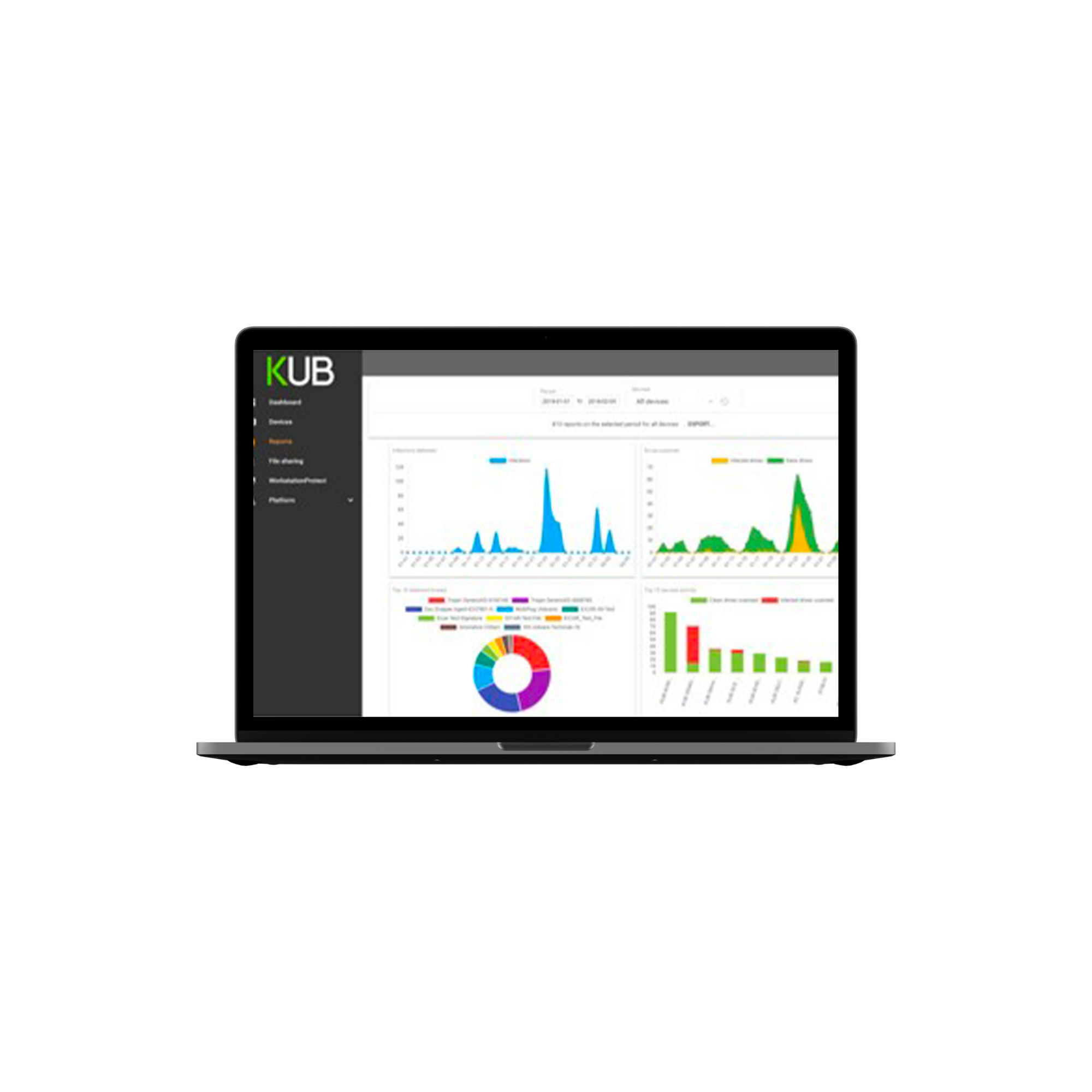 TYREX management server:


a solution to centralize the administration and the monitoring of your stations
The TYREX decontamination stations can be deployed in France and abroad. With our online management server, you can remotely monitor your TYREX fleet, configure your decontamination stations and manage user roles and permissions.
This solution is complementary to the optional Workstation Protect agent, which prevents unauthorized access to files or devices which have not been authenticated by a TYREX station.

Available as a SaaS, dedicated SaaS, On-premise or offline
Supports Windows & Linux
Compatible with many browsers (Chrome, Firefox, Mozilla, etc.)

The management server is an online tool. It is ergonomic and does not require any software installation. Each TYREX station can be configured to suit your business needs using an intuitive dashboard.

Discover our decontamination solutions
Protect your organization from USB cyber threats



Leading technology partnerships
In order to adapt to the constant evolution of cybersecurity threats, and address the latest emerging security threats, TYREX partners with cutting-edge technology companies.