THE WORKSTATION PROTECT AGENT:

THE HIGHEST LEVEL OF PROTECTION AGAINST USB SECURITY RISKS

The Workstation Protect Agent ensures that every connected removable device has been priorly scanned by a TYREX station. It can partially or totally block the access to its file systems if all or part of the device has not been checked.
For an additional level of security, the cryptographic key used by the system to authenticate the device can be tailored by the Information Systems Manager. No third party can thus claim that an infected key is clean.
The Workstation Protect Agent is optional and offers an additional layer of security. It can be deployed in multiple environments and can prevent unauthorized access to viruses or malwares in your sensitive systems. 
Available in online or offline mode
Windows & Linux compatible


Discover our decontamination solutions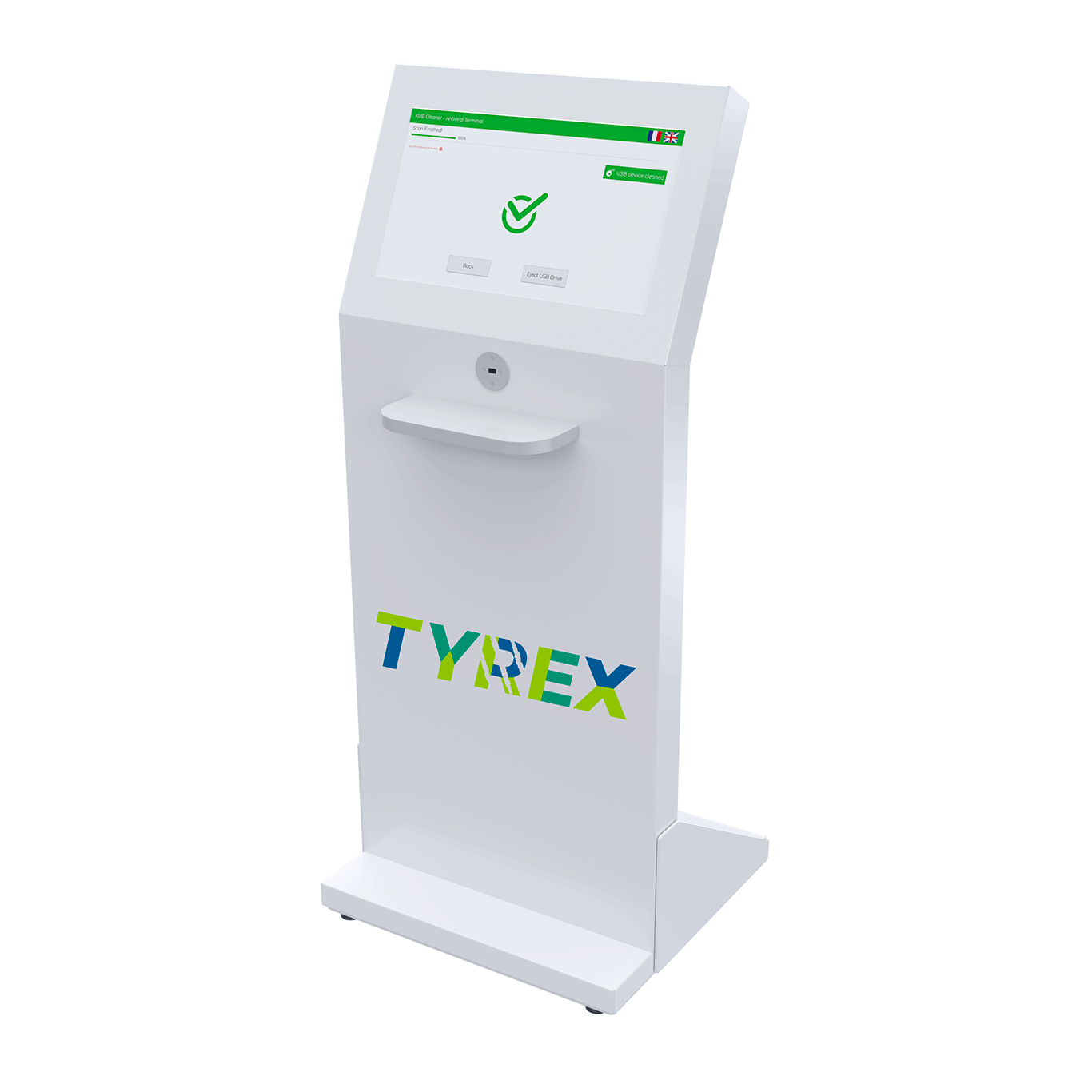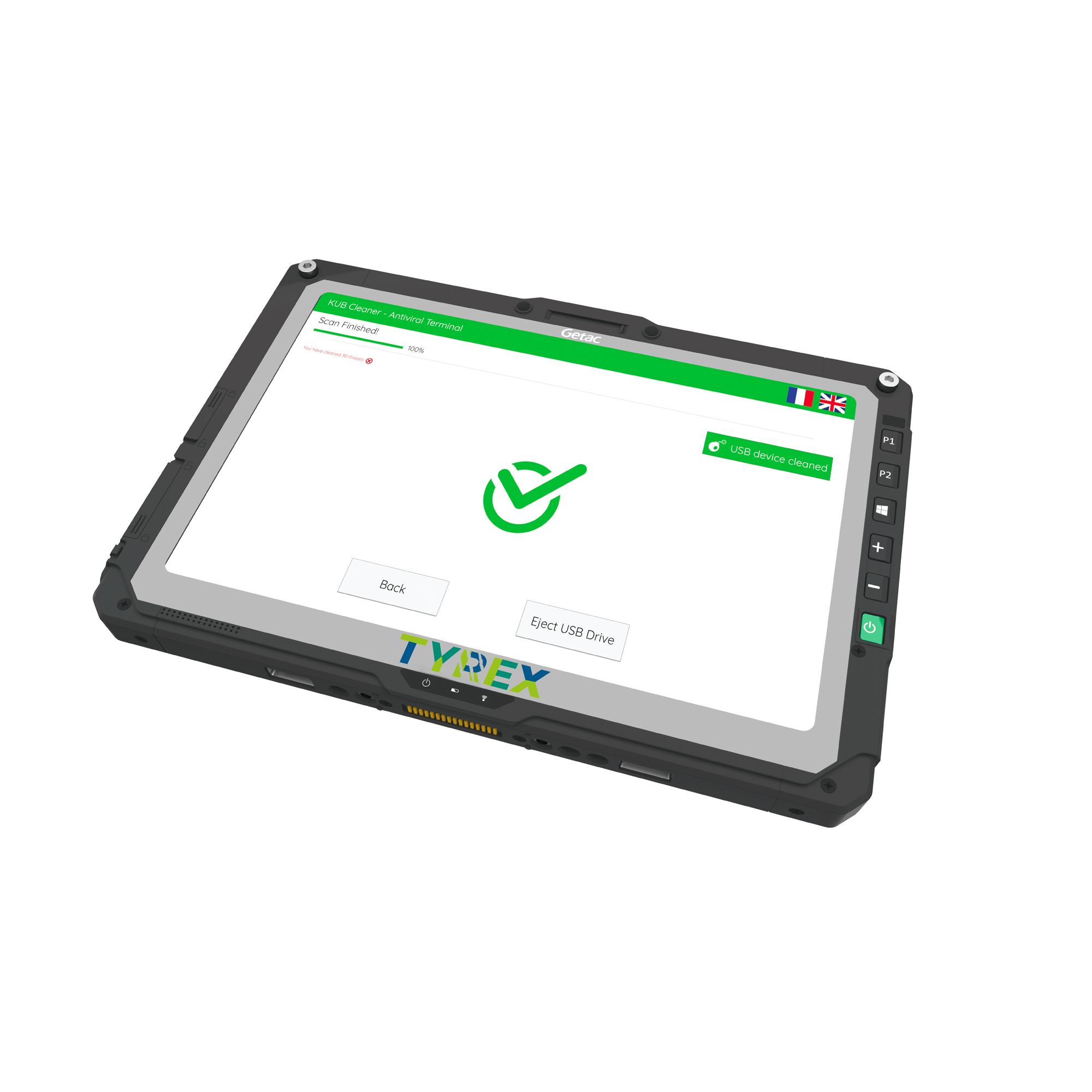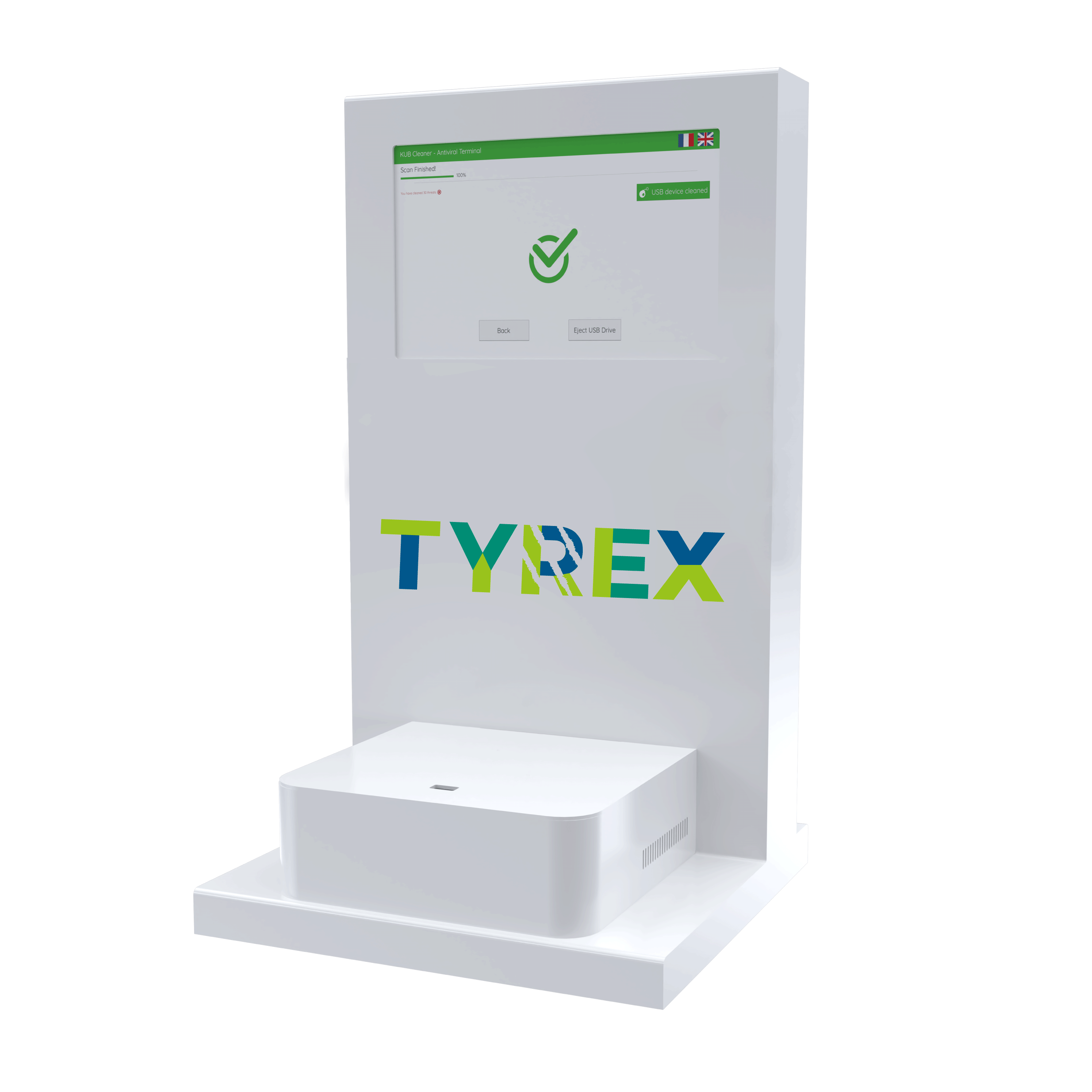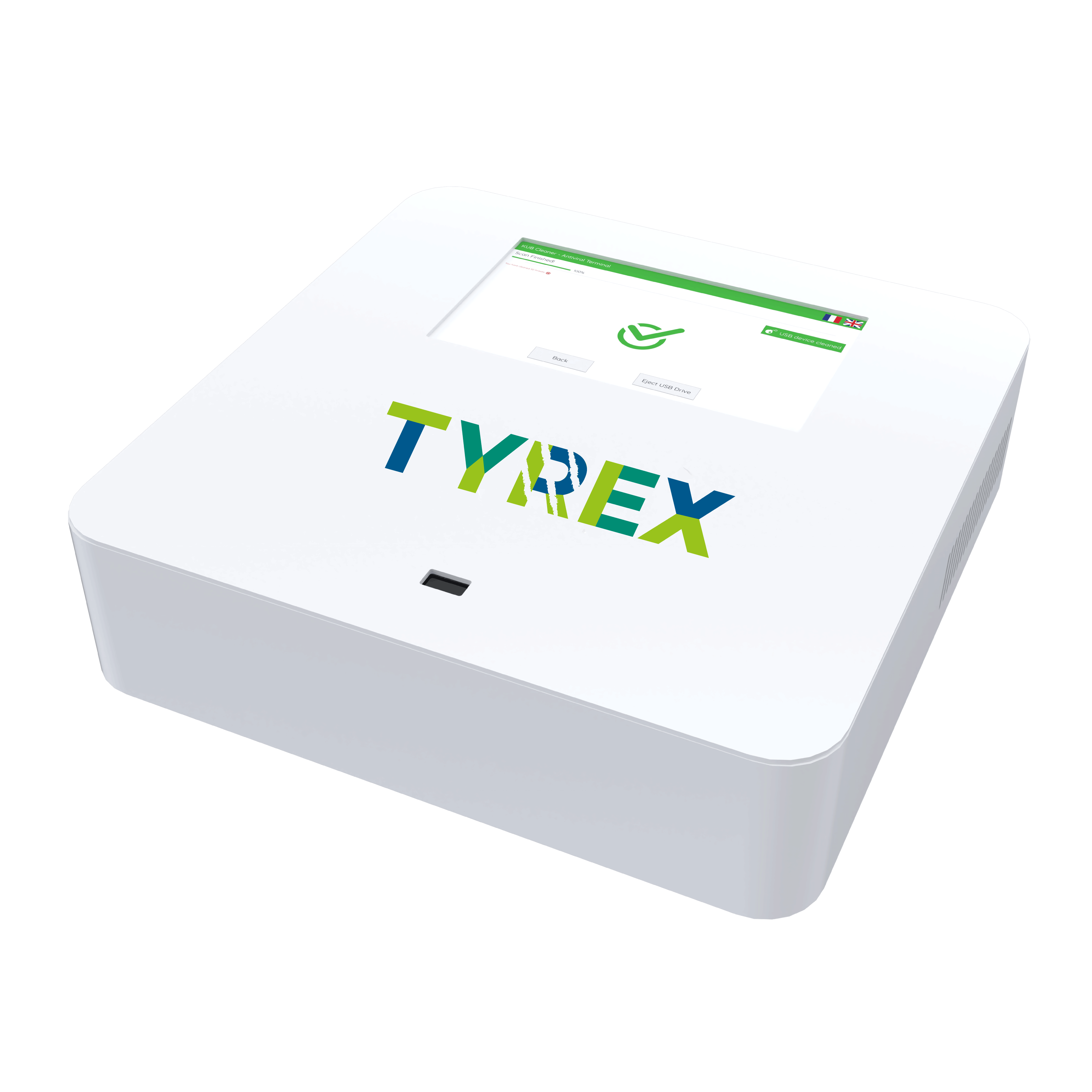 Protect your organization from USB cyber threats



Leading technology partnerships
In order to adapt to the continuous evolutions of cybersecurity threats, and address the latest emerging security threats, TYREX partners with cutting-edge technology companies.
45 W 25th street, 9th Floor
New York, NY, 10010, USA