TYREX was founded in 2017 and is now the industry leader in removable device decontamination. We have protected critical infrastructures of customers operating in strategic sectors including OIVs (Operators of Vital Importance), Defense, Industry, public administrations and government departments.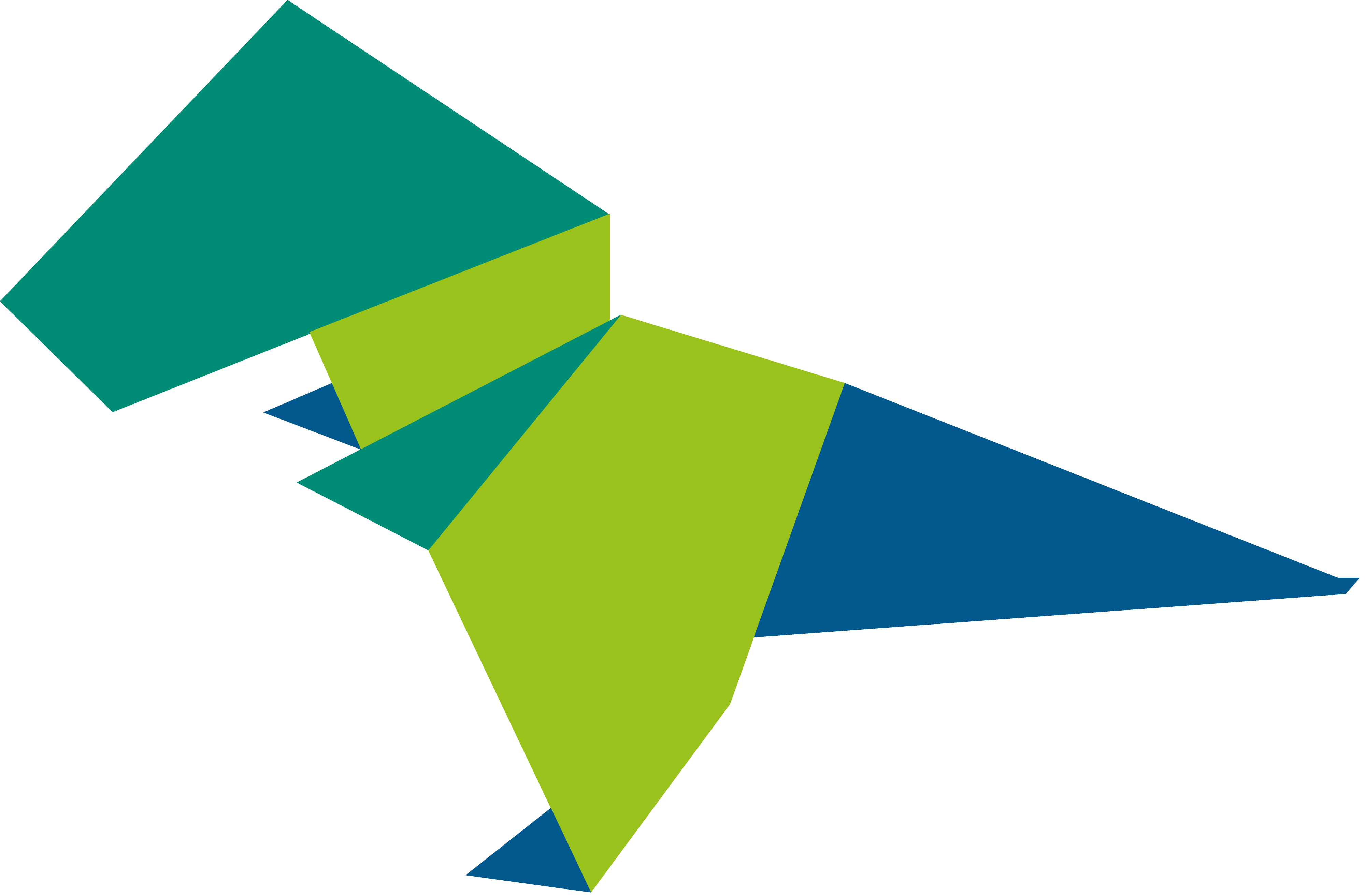 In order to share data, the use of USB keys and removable devices is common place. However, controlling the risks of contamination through those medias can be a real challenge, as they are rarely analyzed before being used.
of computer security threats (virus, worms, malware, trojans etc.) are created to spread through removable media¹.
To address this issue and secure data exchange, TYREX has designed and produced military-grade stations that are able to detect known and unknown threats. Our decontamination solutions combine simplicity of use and deployment for users with high technical and operational standards in order to adapt to every IT or OT infrastructures and regulations.
As cybersecurity threats are constantly evolving, we are continually investing in R&D in order to adapt to the latest emerging cyber risks that can affect our customers on a daily basis.
decontamination stations deployed
signature-based antivirus
Leading company in cybersecurity, TYREX relies on strong values to develop its solutions.
Expertise
Our team is specialized in removable device decontamination and cyber-attack prevention for organisations, public administrations and defence departments
Innovation
We ensure technology monitoring and we continually invest in R&D to identify emerging threats and anticipate their evolution
A user-centric experience:
Customer care is at core of our strategy. We build close relationships with our clients in order to meet their needs and expectations.
45 W 25th street, 9th Floor
New York, NY, 10010, USA