Our Tech and Business partners
The TYREX solutions are developed in conjunction with an ecosystem of Tech, Industrial and Business partners. By combining our cybersecurity expertise with our knowledge of removable media decontamination, we are able to provide you with the best services and the ultimate protection
Cutting-edge Tech partners

AIRBUS DEFENCE AND SPACE CYBER
Orion Malware is a detection and analysis solution that can be embedded in TYREX stations to detect unknown and advanced threats.

Glimps Malware provides the highest level of detection and accurate characterization of malware and their variants.

Seclab is a hardware agent that protects USB devices's electronic and software layers, including BadUSB.
 INTERNATIONAL PARTNERSHIPS
To ensure the security of your organisation's removable devices around the world, and in order to provide global services, TYREX relies on a network of international partners.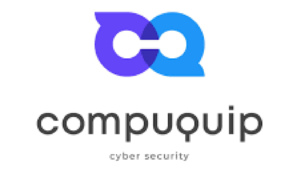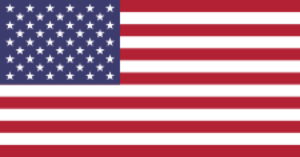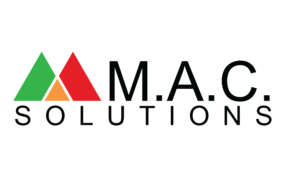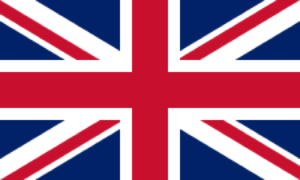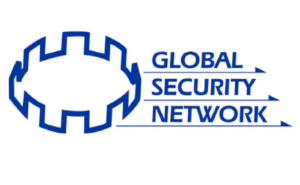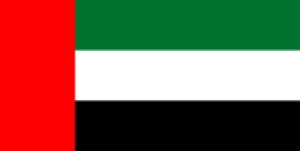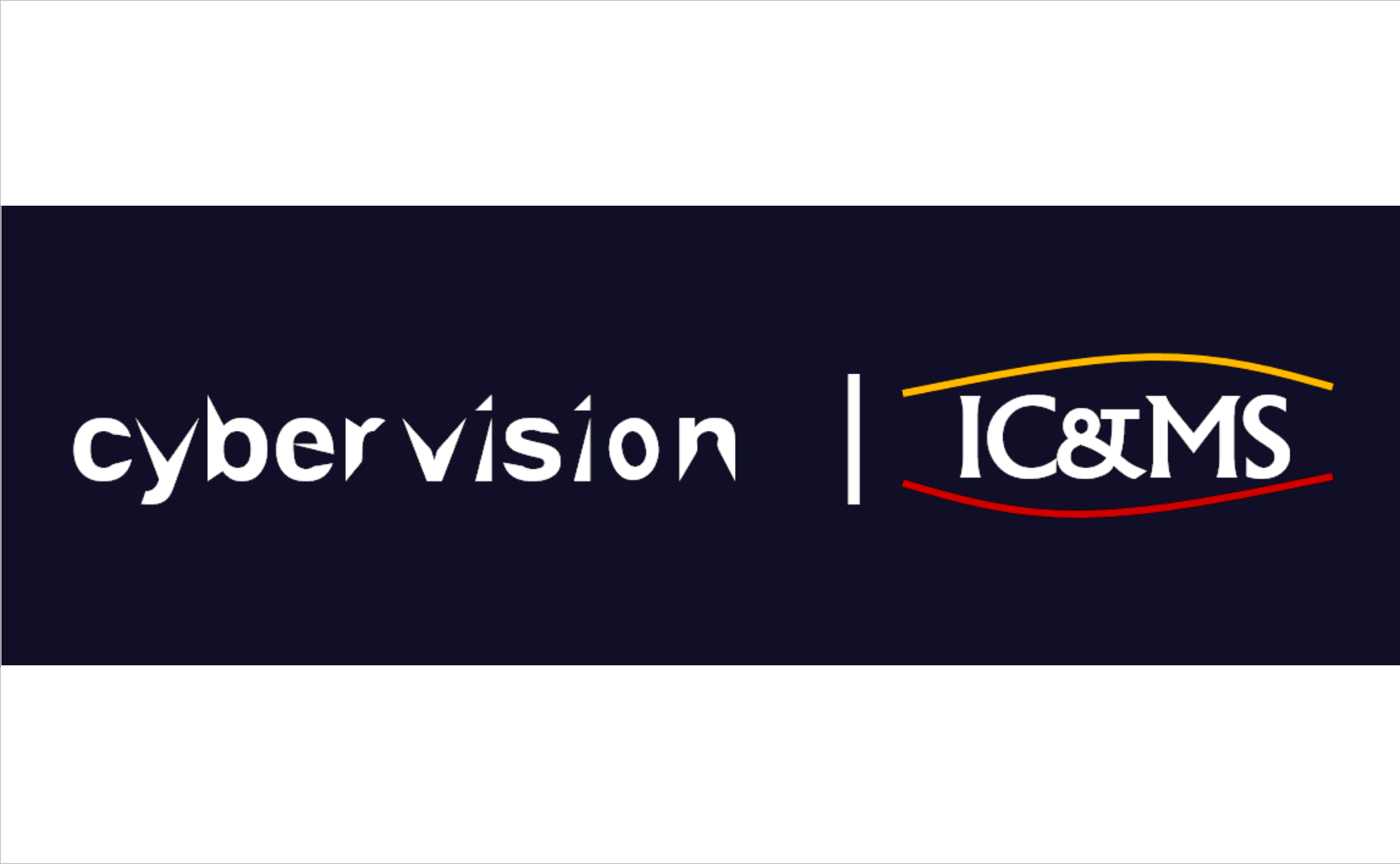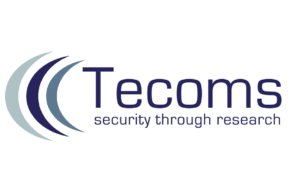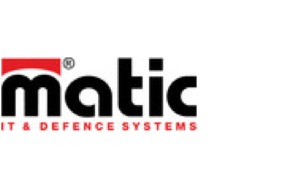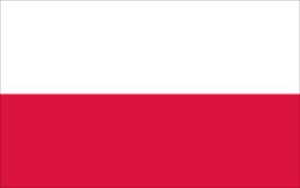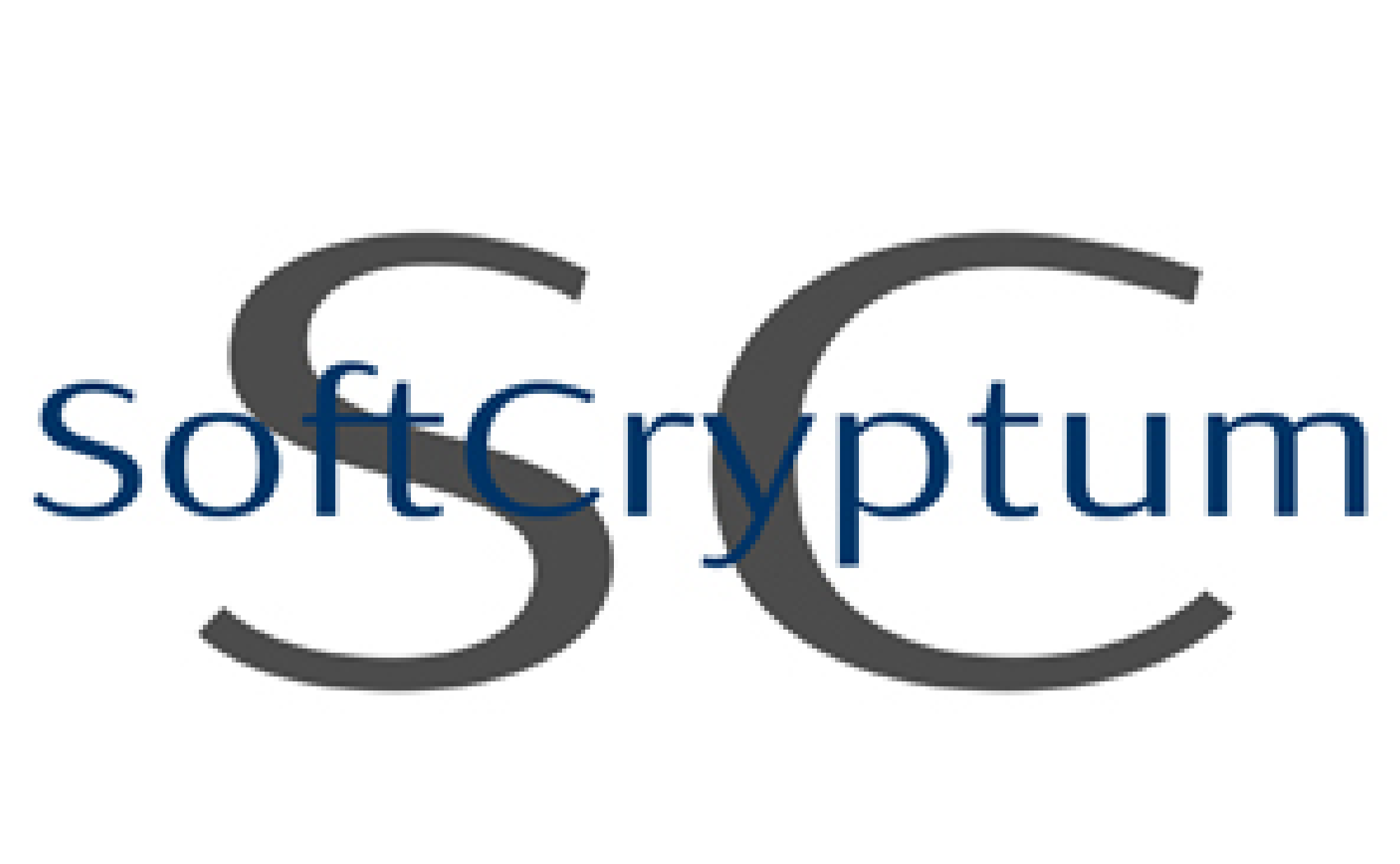 PROCESS AUTOMATION SOLUTIONS